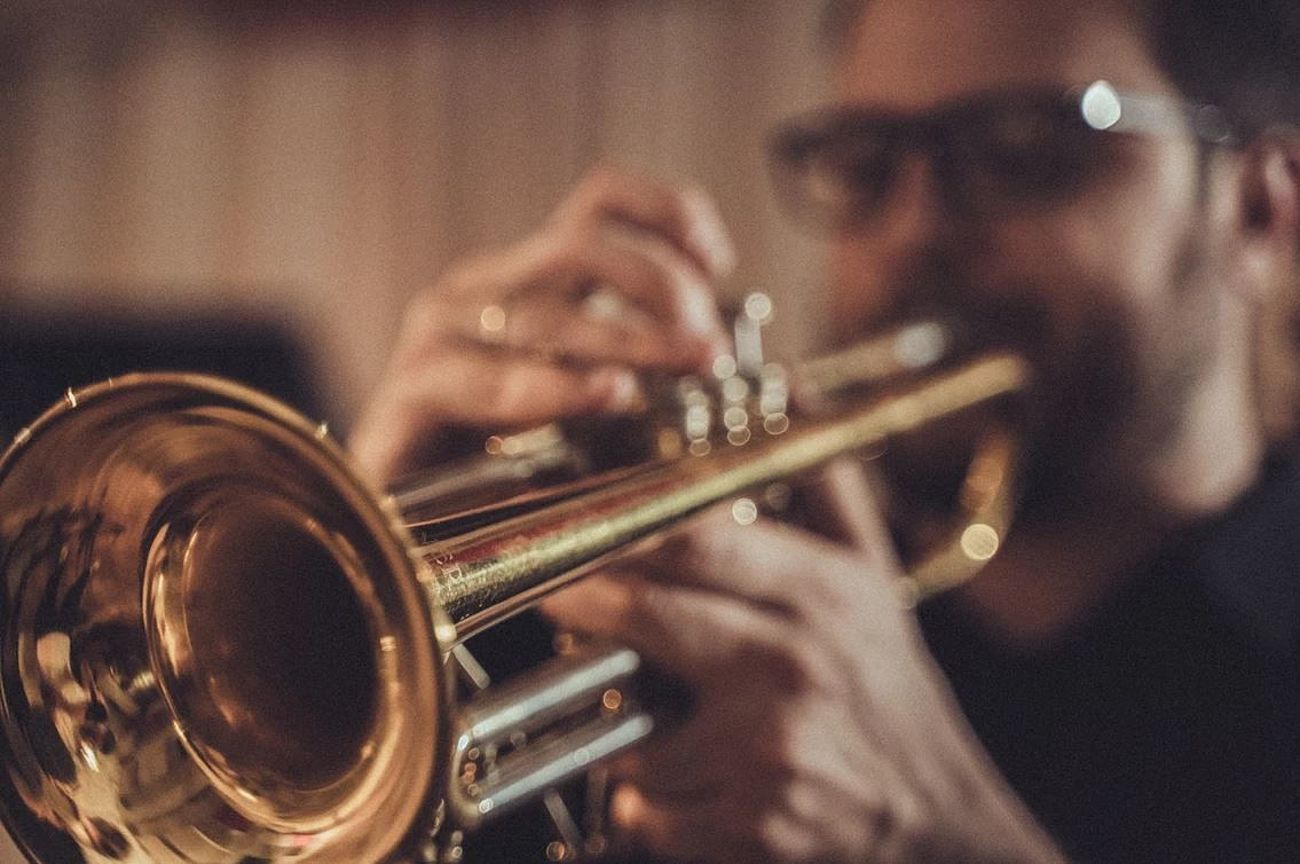 Ellipsis Quintet - Libation
The amazing Ellipsis Quintet released their first single and video from their upcoming debut album "Avoid the Void" which will come out later this year. They recorded and filmed the songs at our studios.
Established in 2016, Ellipsis Quintet is an ambitious "east meets west" musical project of Vasilis Nalbantis. Traditional Balkan, Greek and East Mediterranean music influences coincide with jazz, rock and fusion, to form a ''prog-world-jazz" amalgam that respects the history of all the different musical influences as well as celebrates an open, uninhibited and uncomplicated artistic expression.
Dimitris Psonis - Lyra
Vasilis Nalbantis - Trumpet, Vocals
Tomas Lukac - El. Guitar, Vocals
Lajos Tóth - Piano, Vocals
Markus Oberleitner - El. Bass, Vocals
Balázs Balogh - Drums, Vocals
Video by Simon Reithofer