With over 20 years of experience in a wide variety of genres from classical to rock to hip hop, Green Lobster Recording Studios are known for lush, deep and organic-sounding productions. Our recording studios feature great acoustics with a cozy atmosphere and full natural light. An extensive collection of vintage microphones and equipment make us the ideal partner for your music production needs. Two fully equipped and acoustically-optimized control rooms and two recording rooms can also be rented in any combination for your own productions. We believe in the magic of the moment and that it is best experienced with analogue audio processing. Therefore, we are one of the few facilities still able to record, mix and master 100% in the analogue domain - but we are of course happy to work digitally, using high-end converters and plug-ins (best of both worlds). Contact us for a personal offer!
Make music for welove.audio
welove.audio
ADAPTIVE MUSIC EXPERIENCES
With our innovative open source welove.audio engine we make adaptive audio technology available for everyone - a system for production, integration and control of adaptive music in applications and games. We offer you the direct digitization of your music for welove.audio and, with it, a big plus for the marketing of your work.
more
We can offer the 'Saloon': a 65 sqm recording room with adaptive acoustics, Yamaha grand piano and additional instruments. Our additional 18 sqm daylight recording booth is optimized for drums, percussion, amps and solo instruments. The richly equipped Control Room A features a Trident 80 console and Control Room B is ideal for smaller or digital productions. The very peaceful and acoustically-tuned rooms have insulated walls and double windows with 2 cm soundproof glass and custom acrylic reflectors - for excellent acoustics in full daylight.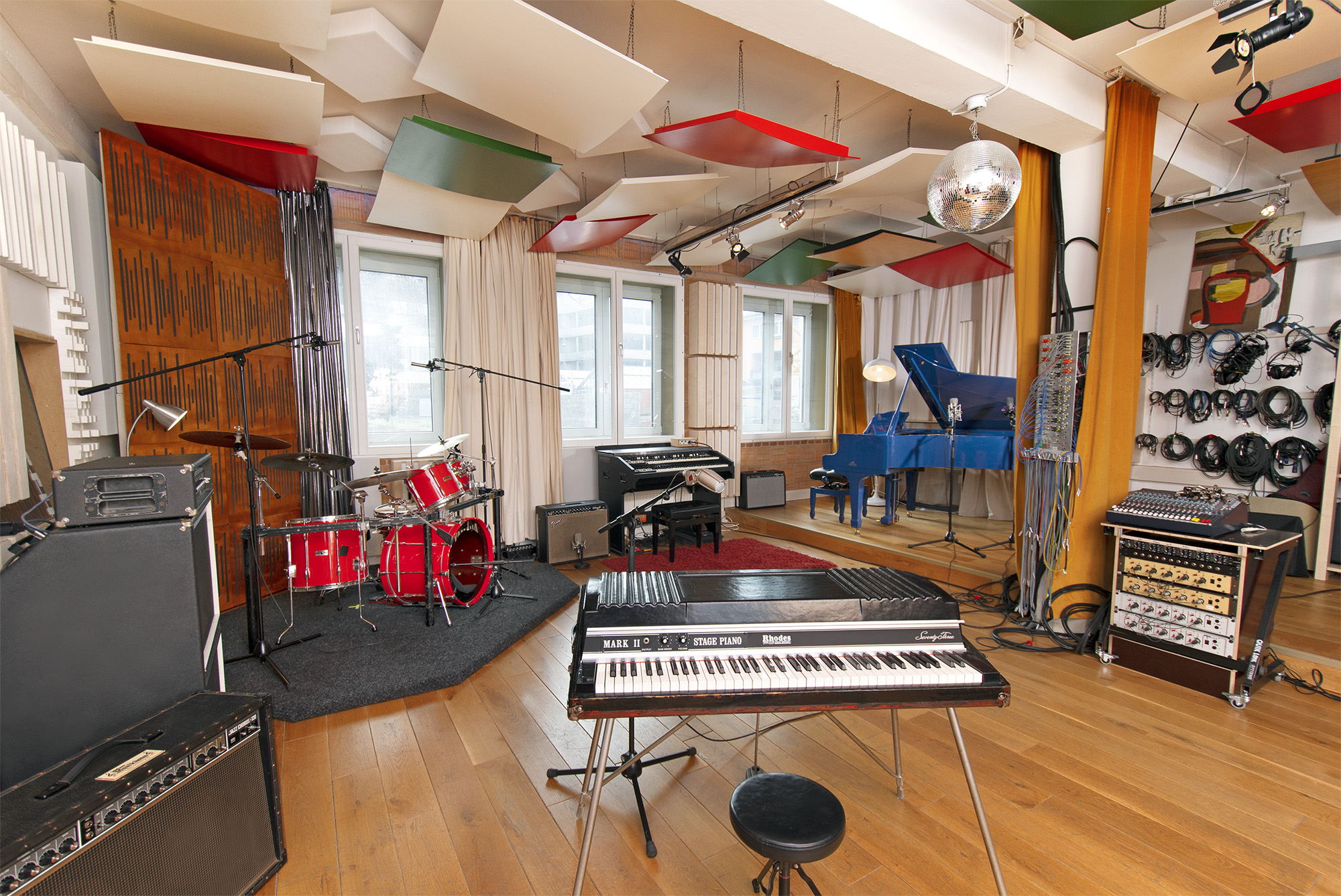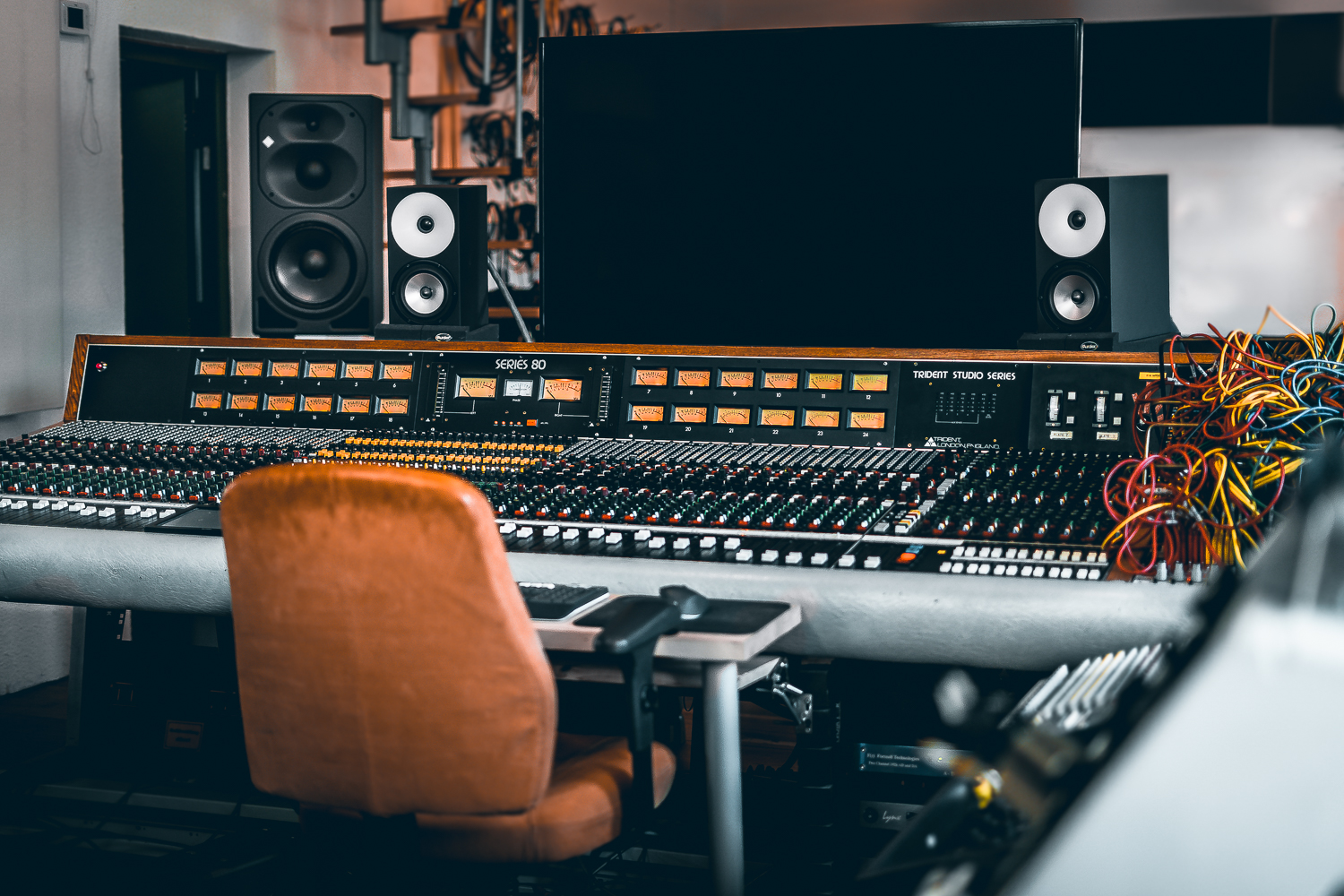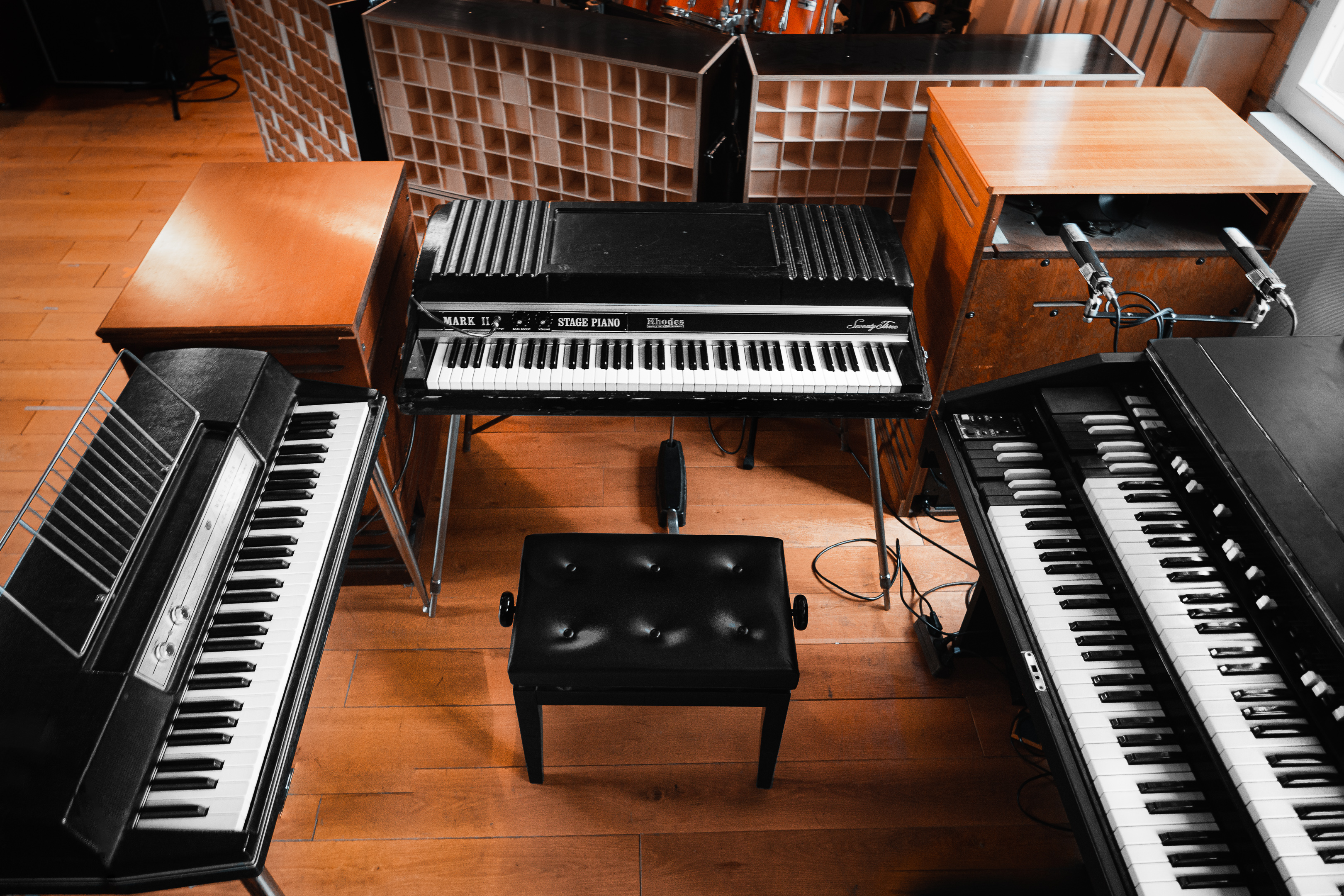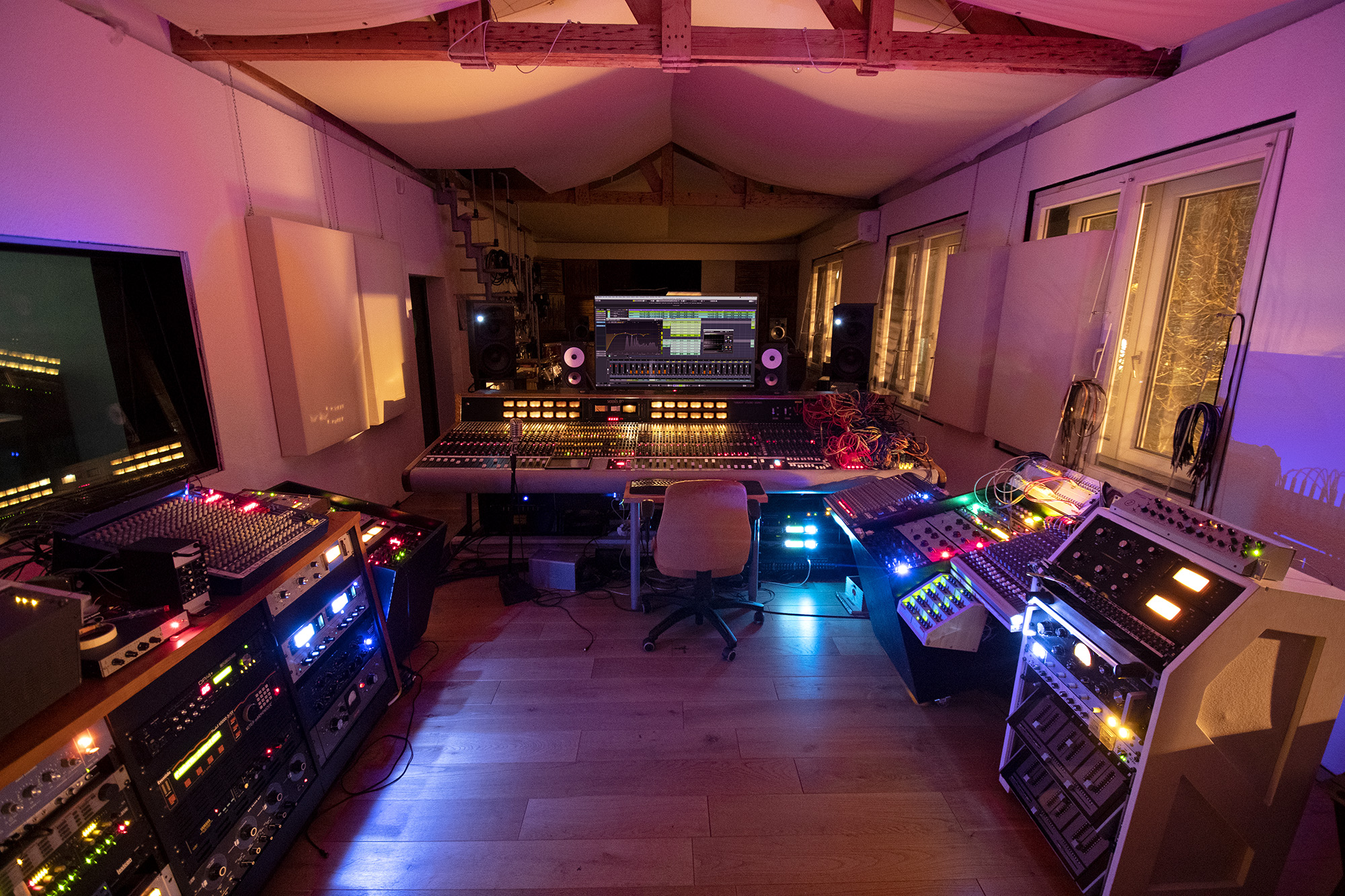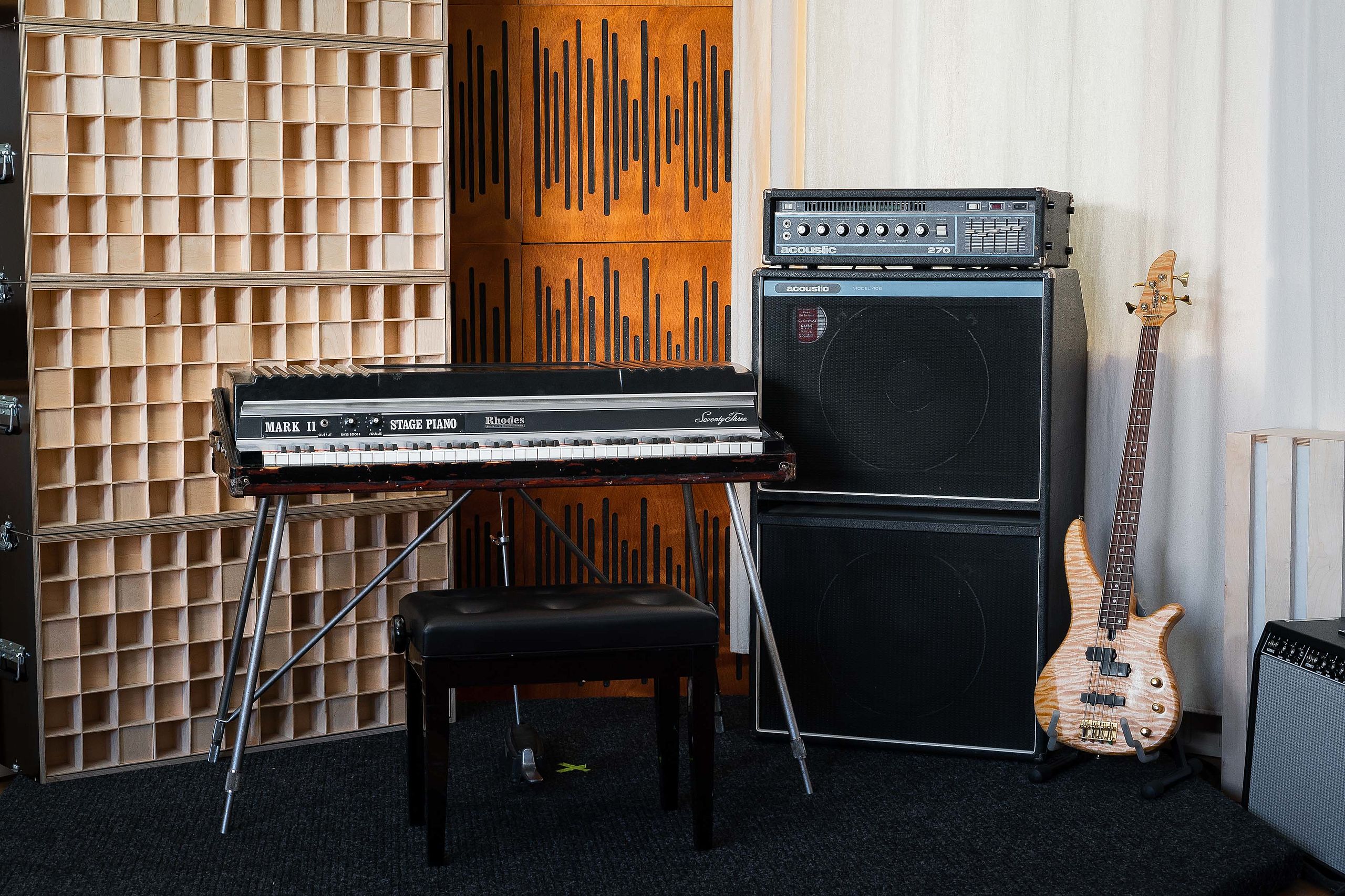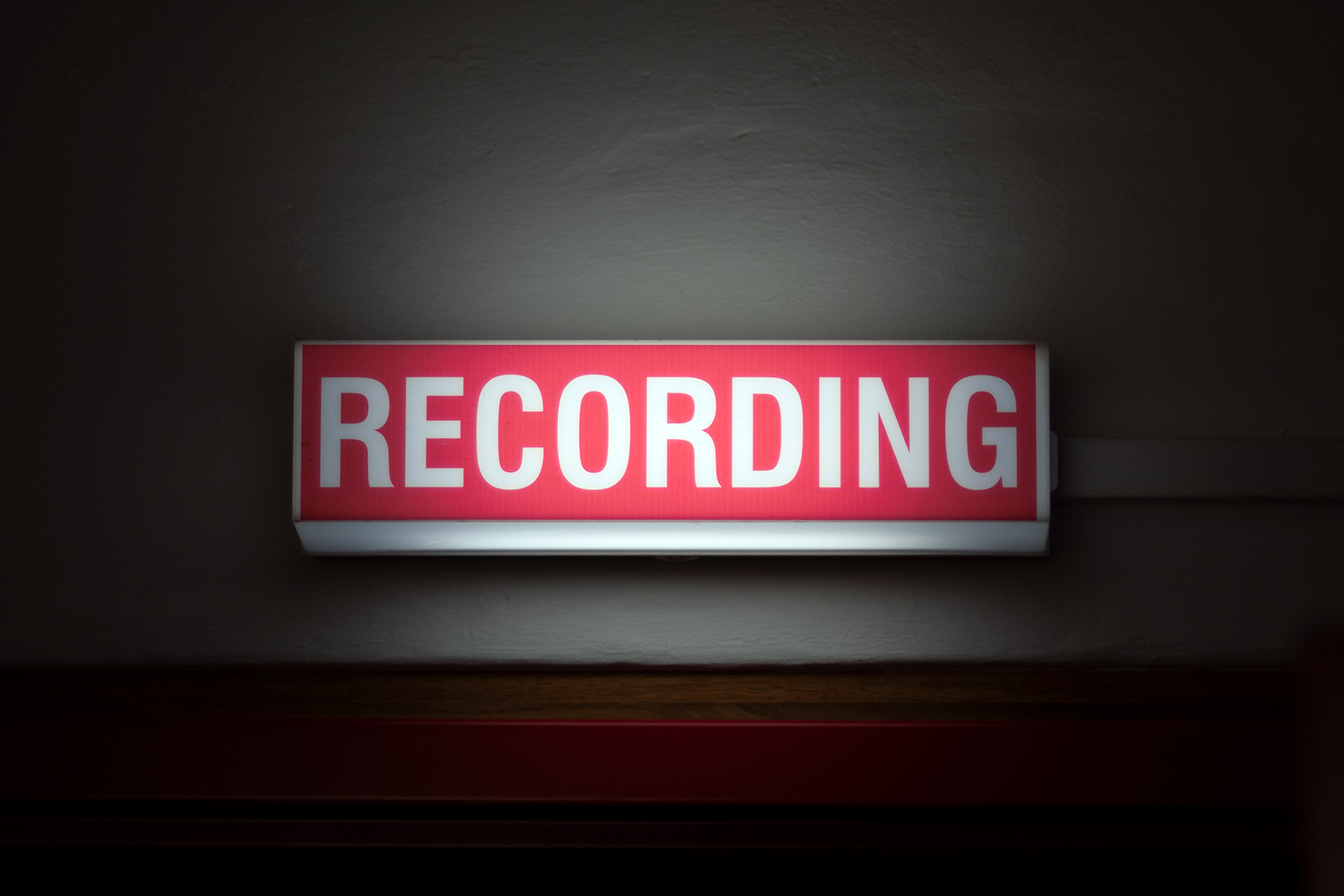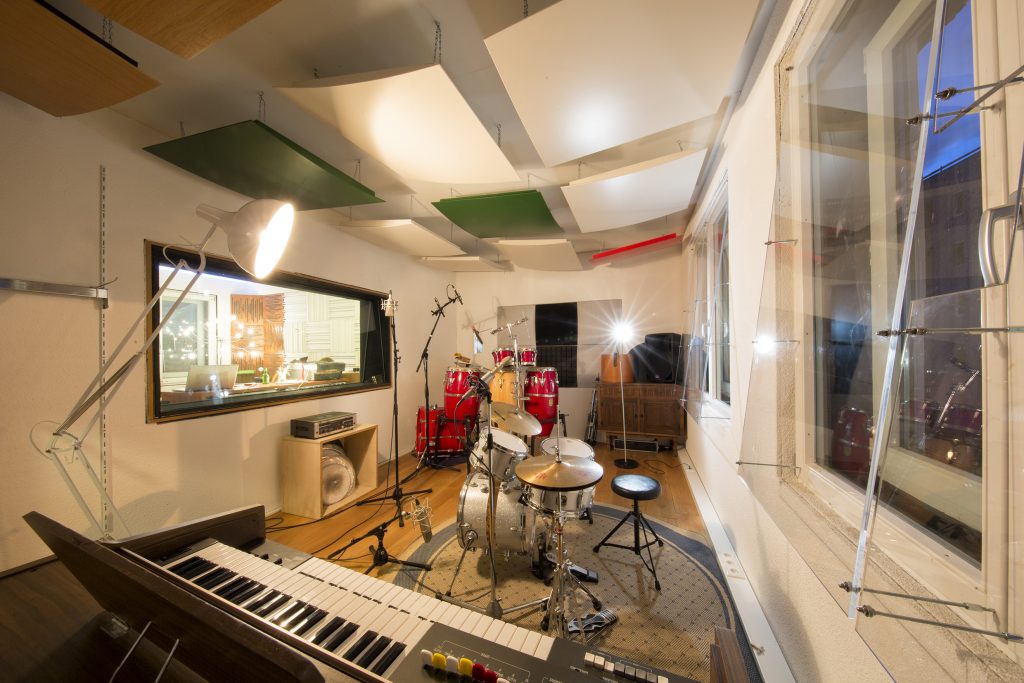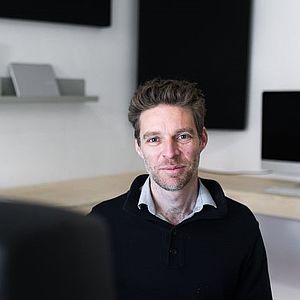 "I first recorded at Green Lobster when I was hired to record a large number of drum and percussion cues for a Hollywood film session. As soon as I got the call I knew this would be the perfect room to do the project. There are few facilities in Europe that possess such an abundance of extremely high-quality (and well-maintained!) equipment, vast technical know-how, superb musicality and careful attention to every detail. Add to that a relaxed vibe and super friendly team! Superb!"
Steve Aho / Worked for John Williams, Paul Simon, Santana,...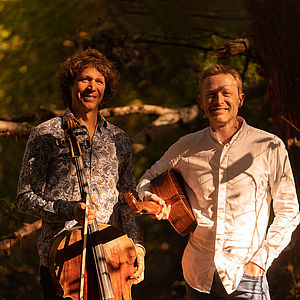 Very pleasant amosphere and highly professional work!
We were looking for a recording studio for our CD for a long time: Richard and his team then read our sonic wishes from our ears and were constructively available with advice & advice in all phases of the recording. The recording sessions were relaxed, time pressure is a foreign word at "GreenLobster". And in addition - Mannerschnitten according to desire and mood - with the next project gladly again!
Erich Oskar Hütter / Soloist unter Daniel Barenboim, Julien Salemkour and Alexei Korniekov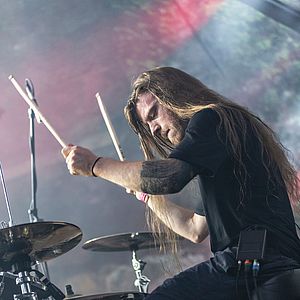 "High end studio run by enthusiasts! Professional but extremely friendly. The rooms sound fantastic and the amount and quality of analog equipment is just stunning!!! I and we will be happy to come back!!!"

Paul Färber / Nekrodeus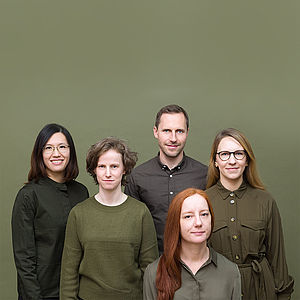 "Many thanks to GreenLobster Recording Studios for the professional, uncomplicated cooperation. We were very pleased with the good quality of the concert recording!!!"
Chien-Ching Kuo / Konzertreihe Metamorphose